Looking for the best
for you!
Do I need security, what level of protection, what service, what type of system, which organization to choose, how much to pay for security?
We have all the answers because we are security agents. The agent's job is toprofessionally advise the client when selecting and using security services. Get familiarwith our risk assessment and security representation service./p>

Quality in 1st place

The best services

A proven team

Experience

Without risk
We help our customers to find the best safety solution and companies in finding a loyal sevices users.
Risk managers are competent and qualified persons who have undergone risk assessment training as well as proposing measures to reduce the risk. They are specializedforproposing services in the field of technical protection, physical protection and physical and technical protection.
What is the risk and what is the purpose of risk assessment?
Risk is uncertainty that affects the achievement of your goals.
Risk assessment is a process in which risk managers discover risks.
Today, risk assessment is an indispensable process in security planning, which is why security planning should be entrusted to professionals, ie.risk managers.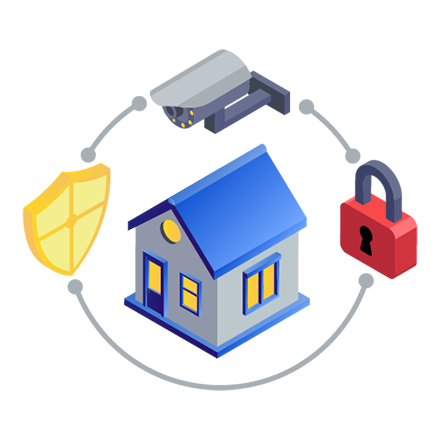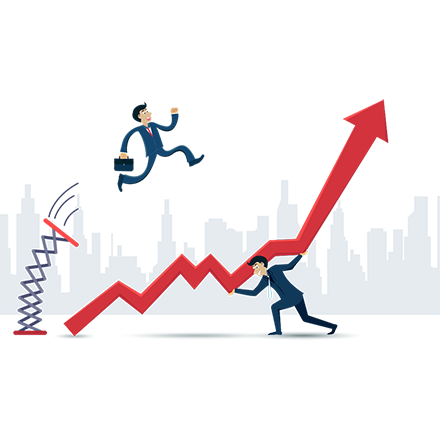 Risk managers help you to reduce the risks of which events?
Risk managers help us o reduce the risk of burglary, robberies, internal and external unlawful acts, and fire. By reducing these risks, you increase the security of the property, the people around you and your business.
FREE CONSULTATIONS ON WEEKDAYS FROM 9 AM TO 4 PM
OUR SERVICES ARE A DAILY NEED
We are a team of trustworthy people who can be trusted that, with their knowledge and experience, would recomand the best solution for protecting your property, persons and business operation.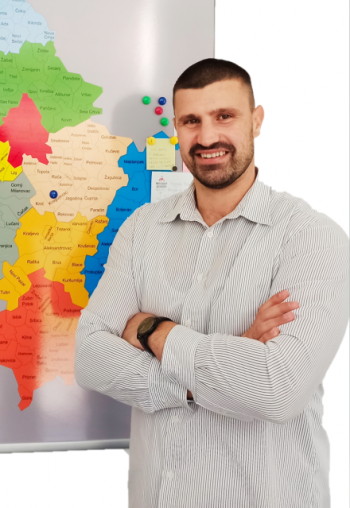 Aleksandar Janićijević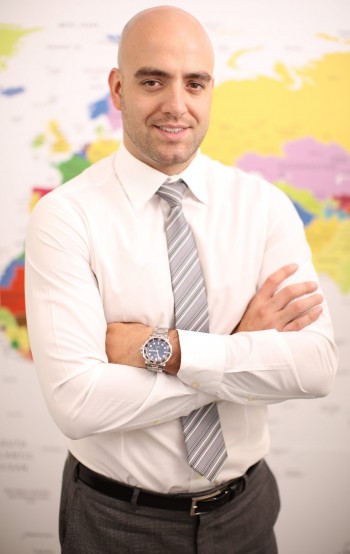 Vladimir Jaćimović
WE OFFER YOU THE BEST FROM OUR PARTNERS
Our partners are leading licensed private security companies in home ownership.
Security services vary by category, level of protection, type of risk they reduce.
By comparing their features, we offer you the best solutions.
Watchout security Ltd.

Spasenije Cane Babović 5, Kragujevac

Watchout security reduces all types of security risks to an acceptable level by providing security solutions in the process of protecting persons, properties and business operation. We also have a solution for the most specific requirements of users, because the security concept is adjusted to the individual needs of users and the protected facility through risk assessment, thorough planning and implementation of agreed measures.

Secam CCTV Ltd.

Vojvode Bogdana 34, Beograd

Company Secam CCTV Corporation is one of the leaders in domestic market for technical security systems for facilities, especially in the field of multibiometric and RFID technology for time and attendance and access control systems.

Nadzor Ltd.

Kostolačka 50 lokal 8, Beograd

Nadzor security is a licensed (Lf1) young company, established in 2015 founded by experienced executors with years of experience in the sector of private security. The predominant activity is physical protection with the constant presence.
BENEFITS OF COOPERATION WITH RISK MANAGERS
Benefits for private security companies?
We reach new customers through precisely defined customer requirements.
We simplify security planning throughthe risk managers ability.
We accelerate the contracting of appropriate services.
We increase the importance of private security by raising the awareness of the features of the services they provide.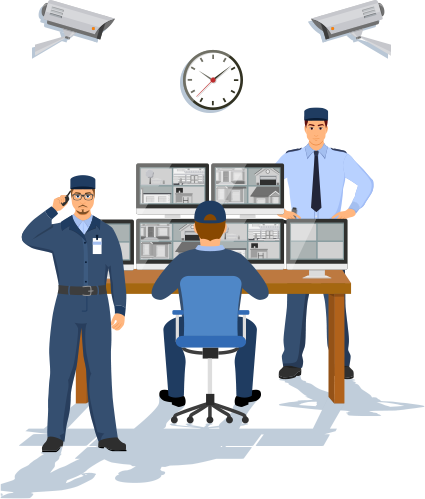 Benefits for private service users?
We evaluate the quality of security services and thus increase the satisfaction of our customers.
We reduce the risk of bad contracts with unprofessional security companies.
We reduce the risk of legal penalties because we only work with licensed companies.
We suggest improving our services because we constantly monitor and evaluate the work of our partners.
SECURITY RECOMANDATIONS ACCEPTED