Looking for the best
for you!
We are team of trustworthy people who can be trusted that, with their knowledge and experience, would recomand the best solution for protecting your property, persons and business operation.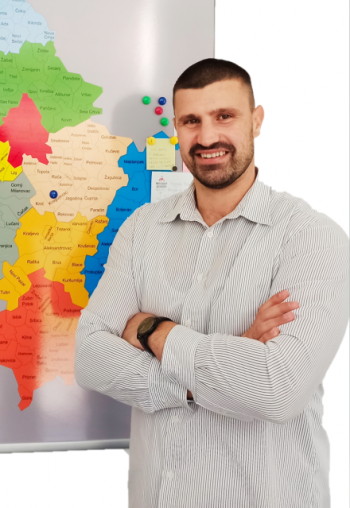 Aleksandar Janićijević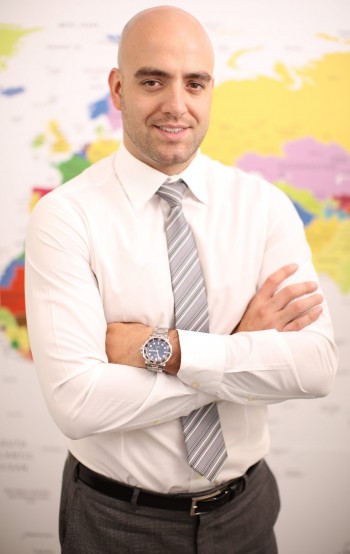 Vladimir Jaćimović
Our primary and only activity is security mediation and counseling and assistance in risk assessment.
The risk manager team in Serbia employs highly educated, experienced and professional staff, all of whom work with clients have a MIA license and certificates for security mediation.
We want you to trust us.
We want you to ask us about every form of protection.
Be the first to secure your property in the right and best way.
SECURITY RECOMANDATIONS ACCEPTED