Looking for the best
for you!
WANT TO BECOME A RISK MANAGER?
Career in our company is different from a career in any other organization. We are proud of ourselves for being a "unusual company in the usual business". Our organization is dedicated to help associates in order to advance their business and grow their professional careers.
Together we create a more secure future. Join us! Become one of the first risk managers in the country and the region! Our organization offers you a unique opportunity for career advancement!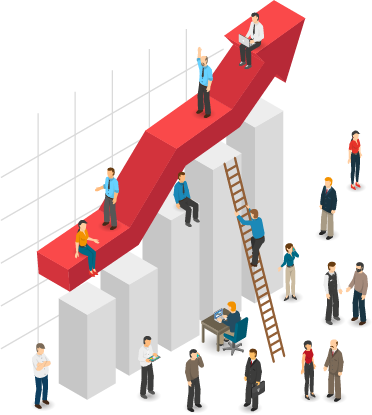 The risk manager manages the risks by identifying the risks and proposing measures in order to reduce consequences. As a risk manager, you will be able to collaborate with the most perspective organizations and help them to effectively manage risk and thus improve their overall operations. In addition, you will talk to families and individuals about security systems and show them how technology solutions can make a more stress-free, comfortable life.
Quality of life depends on the quality of the identified risks and the quality of the measures taken.
V.Jacimovic
Why do I work as a risk manager?
The risk manager is one of the most promising professions, today. The responsibility of every risk manager is to carry out business activities in accordance with good business practice.
Why are we looking for new service users?
Why do we have field and office work?
Why do we maintain long-term relationships with service users?
Why do we cooperate with individuals and legal entities?
Why do we stick to the goals of risk manager?
Why do we obey the laws in the Republic of Serbia?
Risk Manager skills:
What does our organization offer you?
Our risk managers are everywhere
Our managers operate all over Serbia and are ready to respond to your requests and needs at any time.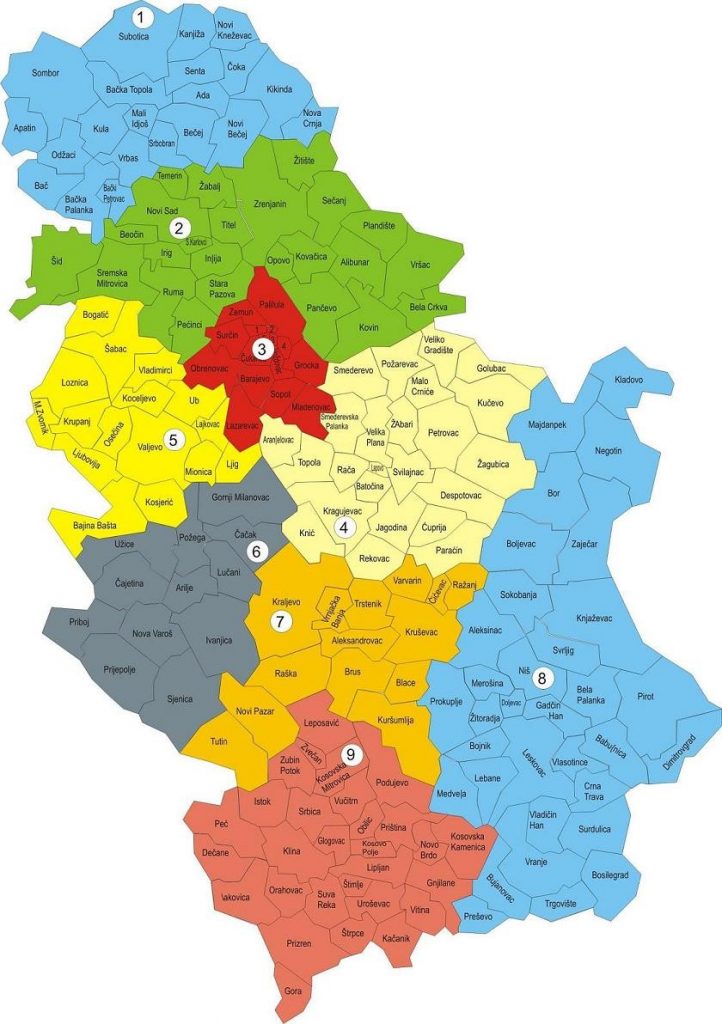 SECURITY RECOMANDATIONS ACCEPTED