Looking for the best
for you!
The first security mediation company for your clients:
Recognizes risks and client's needs for protection.
Organizes risk reviews.
Advises on standard and non-standard types of security.
Indicates the details of services offered.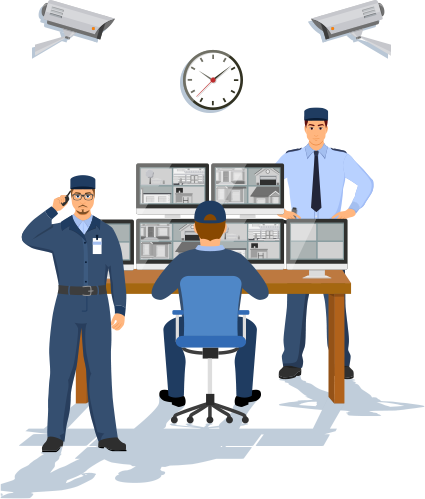 Why does our company add value to its customers?
Risk manager is the exclusive representative of the largest security companies in Serbia.
Licensed, registered and operates in accordance with national laws and regulations.
Applies the worldwide practice of protection to the local security market.
OUR SERVICES ARE A DAILY NEED
HAZARD ASSESSMENT AND SERVICES PROPOSAL AND PREPARING REPORTS
Risk managers are required to identify hazards and to propose services for risk reducing. Hazard identification is the process of finding, identifying and describing a hazard. Proposalof services for risk reducing. Measures are activities that reduce risk. The service includes a report on identified hazards and a proposal for technical, physical or physical-technical protection services.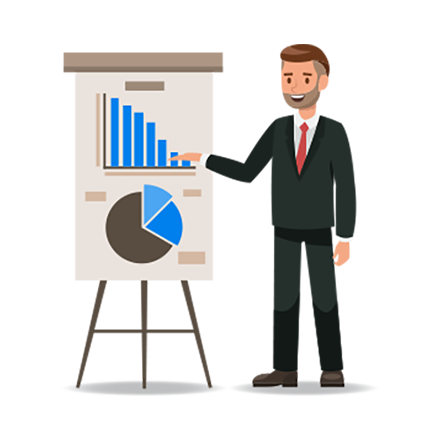 Free evaluation for nonprofit organizations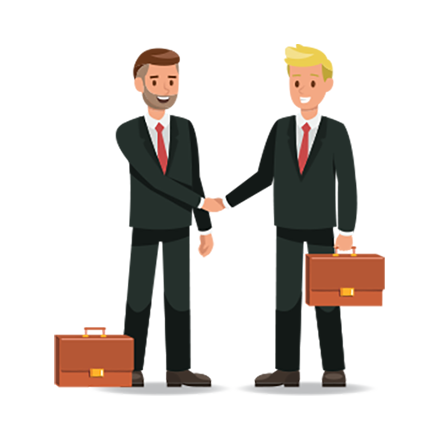 Call us and schedule your assessment
CREATION THE ACT OF RISK ASSESSMENT IN PROTECTION OF PERSONS, PROPERTIES AND BUSINESS OPERATION
The purpose of drafting the Act is to identify risks and to determine the size of the danger in order to plan the scope of the risk assessment process in the organization, as well as to determine priorities in analysis, management and control of risks.
Particular attention in the act is devoted to control and revision of the adopted measures for risk management and development of plans for implementation of the adopted measures, as well as the analysis of price and efficiency. The act is made according to the standard SRPS A.L2.003 Risk assessment -Security and resilience of the society.
RISK MANAGEMENT IN ORGANIZATION
Constant risk management by risk managers is a systematic set of measures that involves planning, organizing and directing activities in order to ensure remaining risks within the prescribed and acceptable framework. Risk management is the coordination of activities, the running of an organization and managing it regarding the risk.Risk management is a process for modifying risk.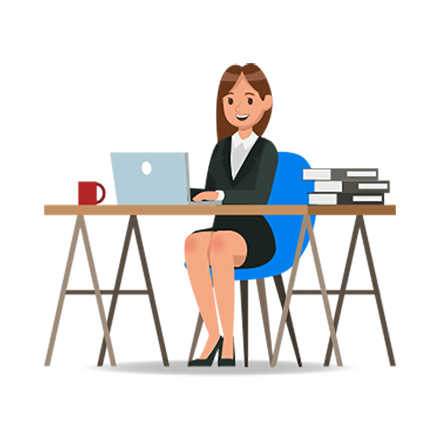 We can do risk assessment at the request of third parties with the consent of the organization where the risk assessment is performed
SECURITY RECOMANDATIONS ACCEPTED